AGRICULTURE INNOVATION
INNOVATIVE SUSTAINABLE NITROGEN SOLUTIONS FOR AGRICULTURE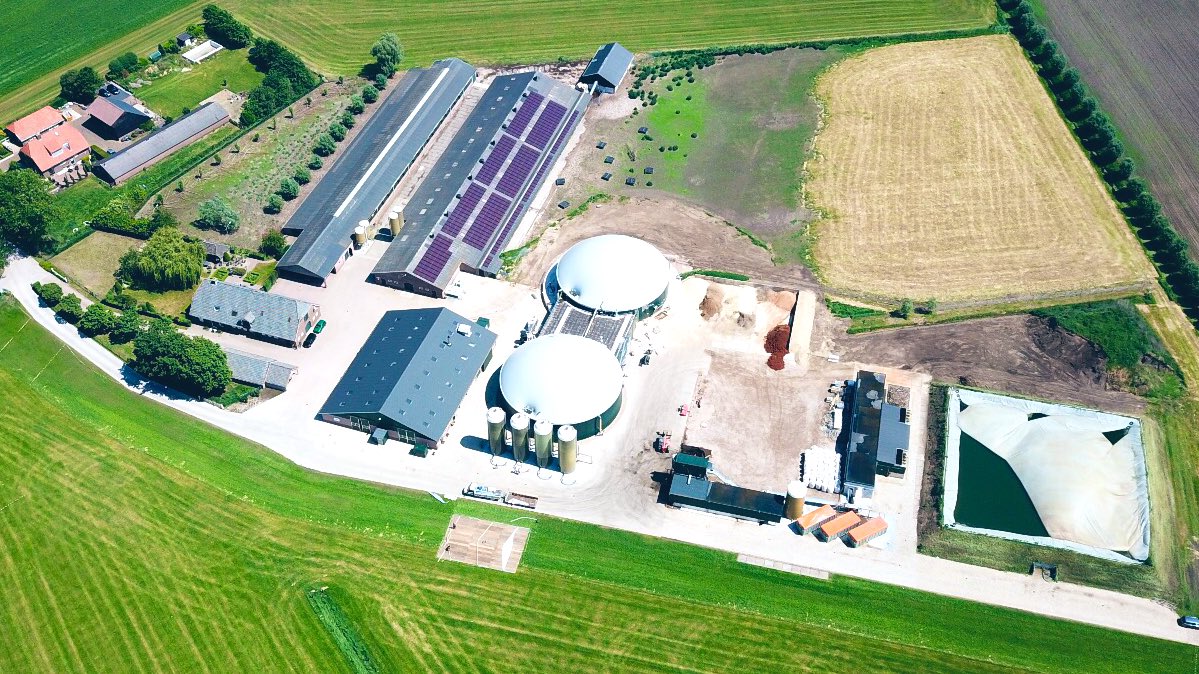 BIOGAS
Patented technology that removes nitrogen from biogas and methane production and transforms operations into cleaner, greener and safer alternatives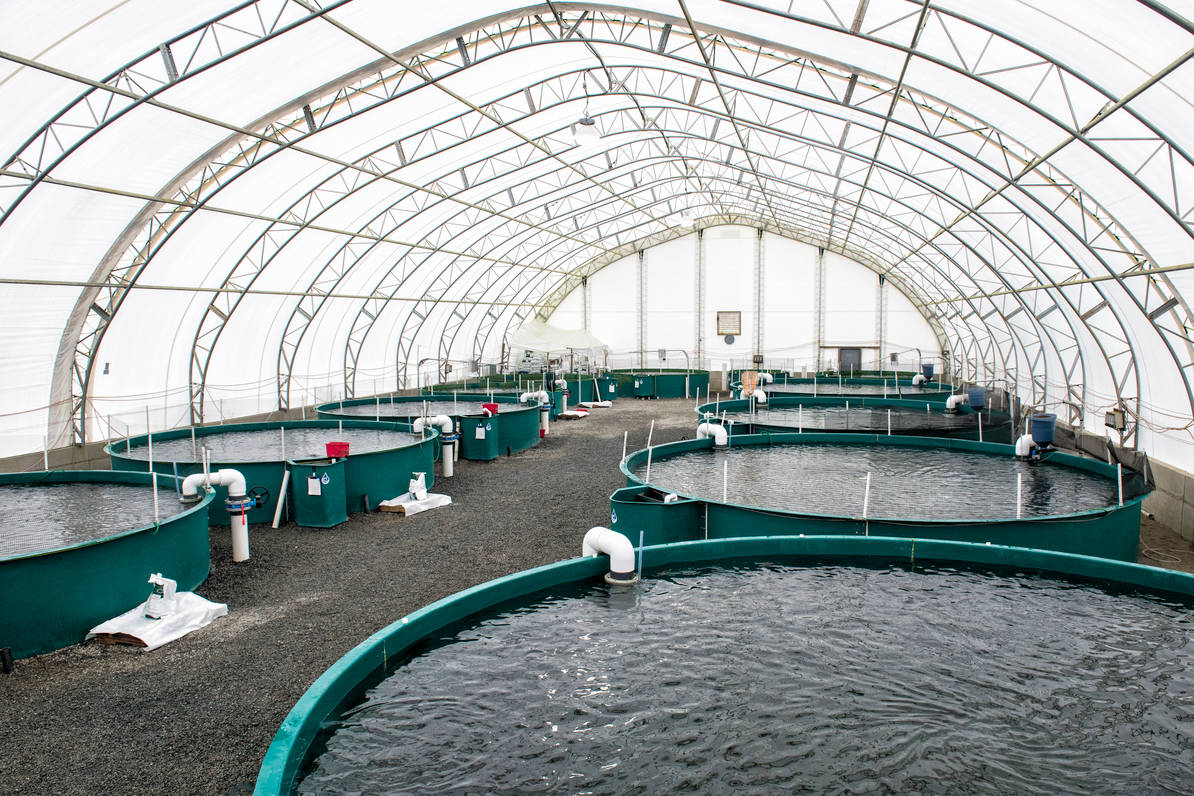 LIVESTOCK AND FISH FARMING
Pure Green extracts ammonia from primary and residual animal and fish waste to reduce greenhouse gasses and produce sustainable nitrate fertilizers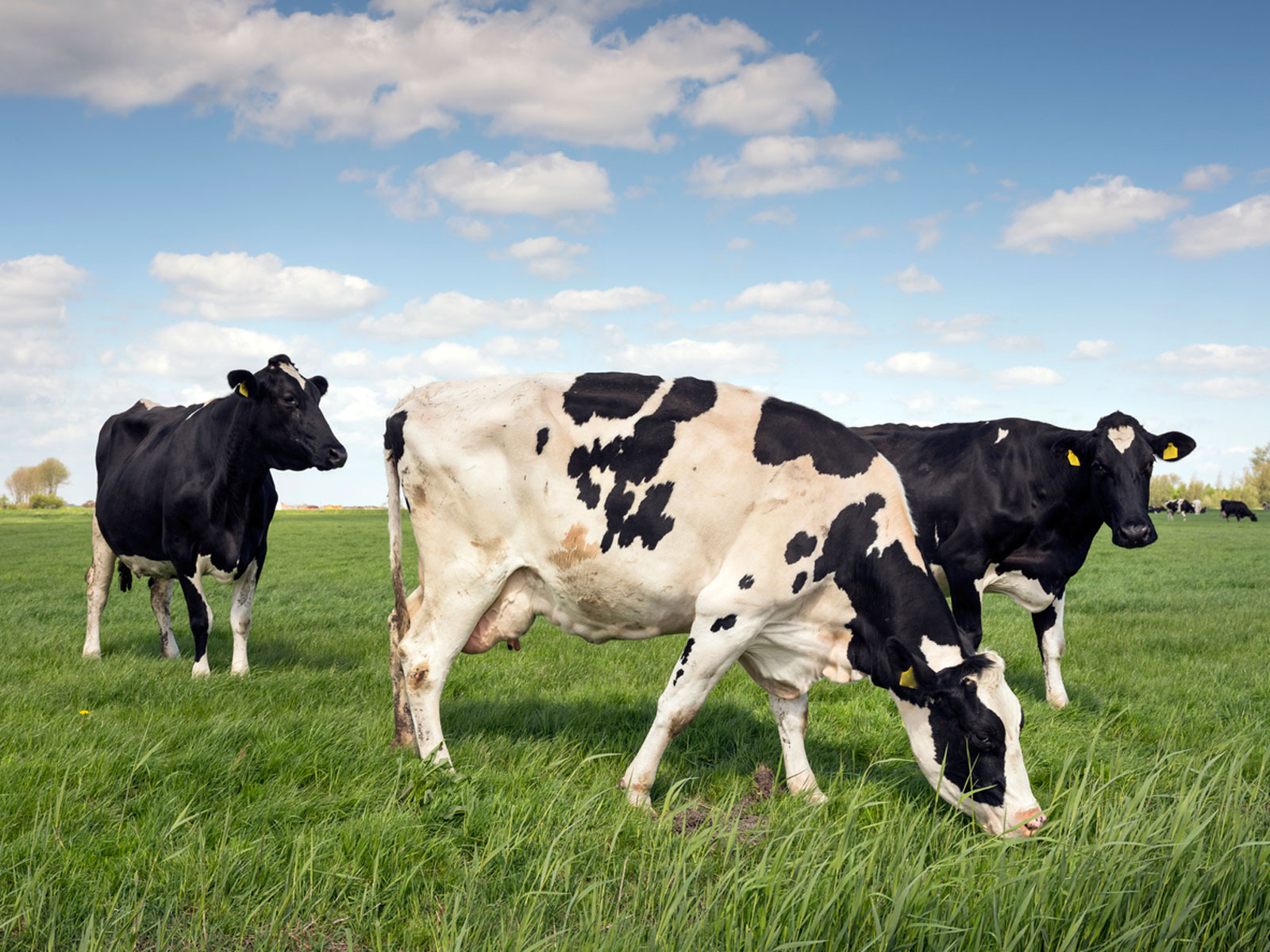 MANURE PROCESSING
Effectively removes harmful ammoniacal nitrogen from manure processing operations such as composting, drying, waste-to-energy, and more
BETTER TECHNOLOGY FOR AGRICULTURE. BETTER TECHNOLOGY FOR THE PLANET.
PureGreen's highly disruptive AIR: Ammonium Inversion Reactor and ART: Ammonium Recovery Technology comprise an innovative Nitrogen reclamation process that generates 100% soluble, high value, sustainable organic liquid fertilizer, while mitigating greenhouse gas emissions (GHGs) from Nitrogen (Ammonia) emitting processes such as manure processing, methane production, and livestock farming operations
Pure Green effectively removes harmful ammoniacal nitrogen from anaerobic digestion and manure processing operations such as composting, drying, and more
ART reduces harmful ammonia emissions from organic waste operations by capturing and processing ammoniacal nitrogen into valuable sustainable organic commodities, while virtually eliminating odor from emissions
Patented technology that seemlessly transforms biogas and methane production operations into cleaner, greener and safer alternatives
THE BEAUTY OF ART THE SIMPLICITY OF AIR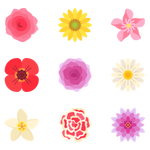 ART allows for capturing, concentrating, transporting and processing of sustainable nitrogen via AIR technology, providing a complete solution for nitrogen and ammonia emissions removal and sustainable reutilization
OMRI LISTED® PRODUCTS FOR ORGANIC USE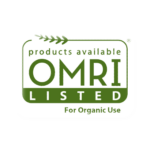 PureGreen produces products that are OMRI Listed® for organic use, all natural, and designed to support sustainable farming models that allow farmers and communities to coexist while supporting the natural habitat of soils and nature
GLOBALLY SCALEABLE AND EASY TO IMPLEMENT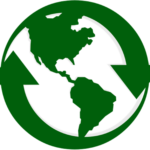 PureGreen's patented AIR technology and ART installation are available globally making nitrogen capture and sustainable use of nitrogen fertilizers possible today
SUSTAINABLE & ORGANIC FERTILIZERS
High value sustainable and organic nitrate fertilizer solutions including GreenSwitch® by Van Iperen as well as other retail commodity and custom products, available exclusively through Pure Green Agriculture and our licensed partners
ONE COMPANY. TWO TECHNOLOGIES. A WORLD OF SUSTAINABLE SOLUTIONS.
ART and AIR are complementary processes that mitigate harmful emissions by capturing nitrogen from organic waste and transforming it into 100% soluble, sustainable and organic fertilizers containing nitrate, while offering a guaranteed revenue stream for operators as wells as preferred access to future Pure Green products and innovations
LEARN MORE: SEE HOW PURE GREEN TECHNOLOGY WORKS
TAKE THE TOUR: SEE PURE GREEN IN ACTION
THE BENEFITS OF ART
Clean and sustainable technology solutions for the benefit of generations
Hardware can be seamlessly integrated into organic waste processing and manure processing operations such as composting, drying and other processes that emit ammonia utilizing existing operational implementations with minimal modifications and often low or no out of pocket costs
The proprietary ART process is focused on fully utilizing the naturally occurring nitrogen cycle to achieve sustainability through he capture and processing of organic nitrogen, directly benefitting the operator's bottom line and the environment - that's why we say ART is truly State of the ART
The capture of nitrogen from organic waste streams and processing of manures not only reduces harmful emissions, it makes regulatory compliance easier and more affordable while also creating a new direct revenue stream from the recovered product
PURE GREEN IS THE FUTURE OF EMISSIONS MITIGATION AND SUSTAINABLE AGRICULTURE... TODAY
Pure Green Agriculture, Inc.
East Coast Office
555 Fayetteville Street
Suite 201
Raleigh, NC 27601
West Coast Office
245 Ygnacio Valley Road
Suite 200
Walnut Creek, CA 94596
+1 919 719 3911